Emilia Clarke doing the American accent 😍
Emilia Clarke in Bloom
By
Kaleem Aftab; Photographs By: Mariano Vivanco; Fashion Editor: Julia Von Boehm
Nov 21, 2019
"It's this epic story: My grandmother was colonial Indian, and it was a big old family secret because her mum had an affair with someone in India," says the English rose Emilia Clarke. "She would wear makeup to make her skin look white." Granny passed away when Clarke was 16, and the teenager took off for India with her boyfriend to scatter the ashes. "She loved India more than she loved England," Clarke says. "Fuck, yeah. I love that part of me—I'm like one-eighth Indian."
Advertisement - Continue Reading Below
Dolce & Gabbana dress; Eric Javits headpiece.
Nationality is a fluid concept for the actress who speaks the fictional Dothraki language inGame of Thrones,played the flighty New Yorker Holly Golightly in Broadway'sBreakfast at Tiffany's,and broke hearts as the working-class Brit Louisa inMe Before You.And now Dolce & Gabbana has her speaking Italian as the new face of its fragrance the One. Her first ad campaign for the house captures Clarke returning home to her imaginary Neapolitan family and enough pasta to feed a Targaryen army. And, mamma mia, does she love Italians. "People in Italy let you know how they feel," she says. "I like that I don't need to guess. There's something so addictive about their personalities."
Advertisement - Continue Reading Below
From left: Giambattista Valli Haute Couture gown; Tabitha Simmons shoes; Ralph Lauren Collection shirt, pants, and suspenders; DPC Outdoors hat; Cartier bracelet.
The same could be said of Clarke, who gets worked up as she discusses the U.K.'s Brexit vote and other hot-button issues. She's as direct and engaging chatting about politics as she is about her career and budding art collection, but when the subject turns to the passing of her father in July 2019 after a battle with cancer, Clarke grows pensive. She was in Kentucky filming the upcomingAbove Suspicionas he neared the end: "It's the worst. I did the journey three times to see him, and door-to-door it took 22 hours, and each time the movie was like, 'We need you back.' "
Advertisement - Continue Reading Below
We're huddled in her trailer at the end of a long photo shoot in Kew Gardens, west of London, and, finally free to clothe herself, she's put on a white cocktail dress with a green floral print and Dolce & Gabbana embellished lace slippers. The perfume Clarke is promoting may be called the One, but she has stopped believing in Prince Charming. "You'd love to, though, right?" she asks. "You'd love to believe there is just one."
Valentino gown; Gianvito Rossi sandals; Gucci umbrella. BEAUTY BAZAAR: A spritz of envelops you in the dreamy scent of Madonna lilies ().
Such romantic notions have been dampened by the reality of fizzled relationships, Clarke says. "There is 'the one' for particular parts of your life—you change as you get older. So when I was in my teens, there was 'the one' for my teens, for sure, and then, you know, there's 'the one' for the next time of your life. There's this Buddhist philosophy that says you can only really understand yourself through your interactions with other people."
But dating can be tricky whenEsquirehas called you the sexiest woman alive. "I think in the early days I second-guessed everyone," she says. "I mean, I do that in life anyway, but especially with fame and becoming successful, and strangers knowing you more than your circle of friends, I would worry about what people thought of me. Then you get to a point where you're like, 'You know what? I'm okay.' "
Advertisement - Continue Reading Below
Her parents nearly bankrupted themselves sending Clarke and her brother to St. Edward's boarding school in Oxford, where she appeared in her first theatrical productions before enrolling at Drama Centre London in 2006.
Early on she would get frustrated that she didn't have the right look. "It got me angry. Well, no, not angry. 'Angry' is the wrong word. But it pushed me into another casting type; forced me to be an actor. Instead of playing Juliet and doing the light, airy stuff, I would be the granny who cracks wise, or a down-and-out hooker who has seen better days." The types of characters one finds in a place like Westeros.
From left: Bottega Veneta dress; Cartier earrings; Christian Louboutin sandals; Céline coat; Eric Javits hat; Christian Louboutin sandals.
For the 31-year-old actress, 2019 is shaping up to be a big year. The endgame ofGame of Thronesis approaching, and it's time to show that she has box-office appeal once she's shed the Khaleesi's platinum tresses. Next up, she's starring in this spring'sSolo,aStar Warsspin-off that, despite a troubled production history, which saw the firing of the original directors, looks like a surefire hit. Being part of such a storied franchise means less pressure on Clarke, who acknowledges, "We are in this era where the movie star is less than the movie." A fairer test of her staying power will be her role as FBI informant Susan Smith in director Phillip Noyce's adaptation of Joe Sharkey's true-crime thrillerAbove Suspicion.
Advertisement - Continue Reading Below
Giambattista Valli Haute Couture gown.
Thankfully, neither of these parts requires Clarke to talk about dragons and nudity. She vents: "I'm starting to get really annoyed about this stuff now because people say, 'Oh, yeah, all the porn sites went down whenGame of Thronescame back on.' I'm like, 'The Handmaid's Tale?' I fucking love that show, and I cried when it ended because I couldn't handle not seeing it. That is all sex and nudity. There are so many shows centered around this very true fact that people reproduce," she adds. "People fuck for pleasure—it's part of life." Starring in the biggest TV series on the planet has its benefits, of course, particularly when it comes to indulging her passion for art. "When I started to earn money, I'd buy prints. I've got a Matisse that is, like, one of 1,002, and is vaguely affordable. I like female artists and pieces inspired by women. Now I'm trying to buy actual pieces, but I can't afford name artists." All in good time.
This article originally appears in the December/January issue of Harper's Bazaar, available on newsstands November 28.
Lead image: Dolce & Gabbana dress and bodysuit; Hair: Earl Simms for Hair by Sam McKnight; Makeup: Florrie White for Dolce & Gabbana Beauty; Manicure: Lyndsay McIntosh; Production: Joy Hart for JNProduction; Set Design: Matthew Duguid. Special thanks to Kew Gardens and Bloom Silk Flowers.
Video: Dakota Fanning Has A "Friends" Reunion With Matt LeBlanc
Emilia Clarke in Bloom images
2019 year - Emilia Clarke in Bloom pictures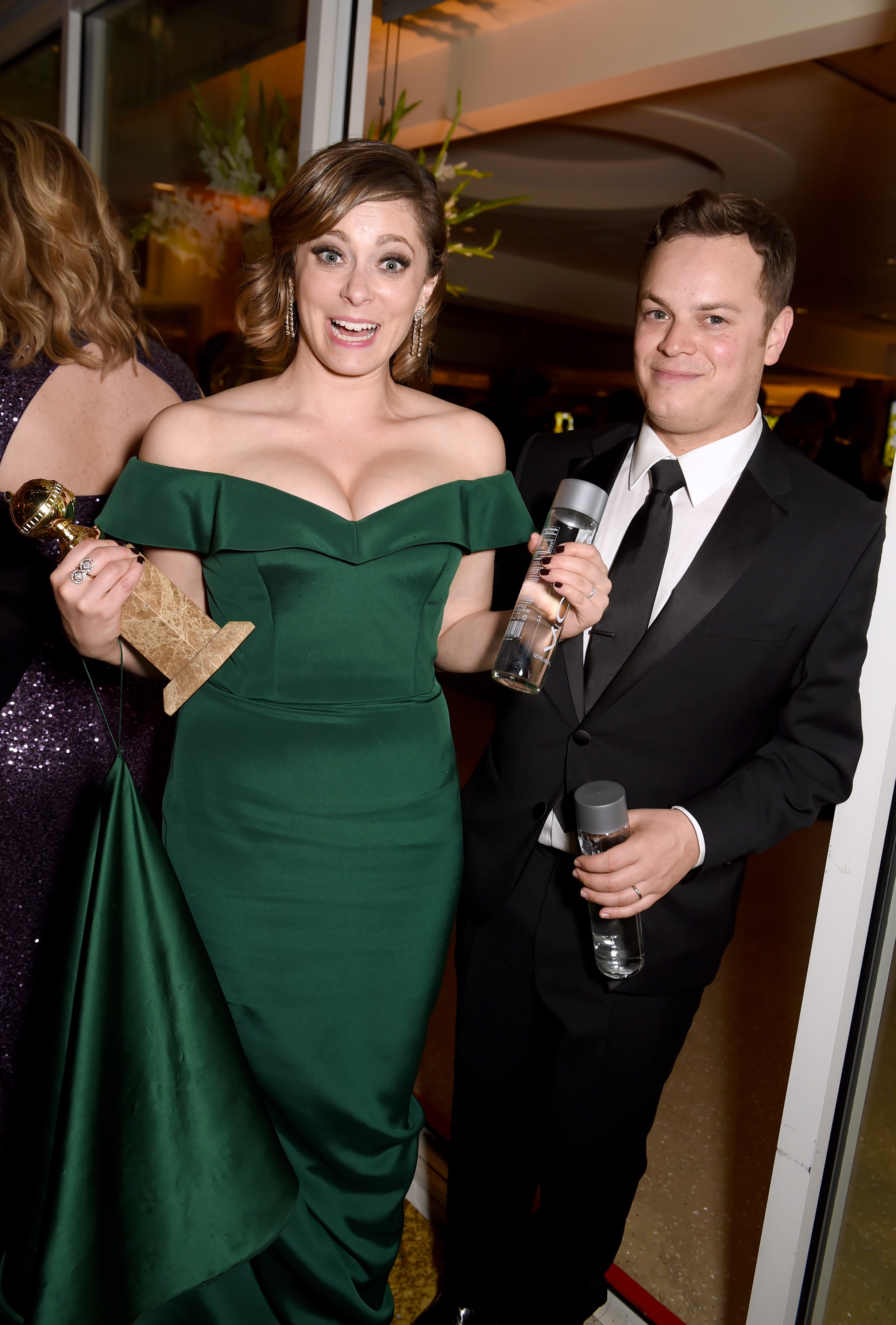 Emilia Clarke in Bloom forecasting photo
Emilia Clarke in Bloom photo
Emilia Clarke in Bloom new images
pics Emilia Clarke in Bloom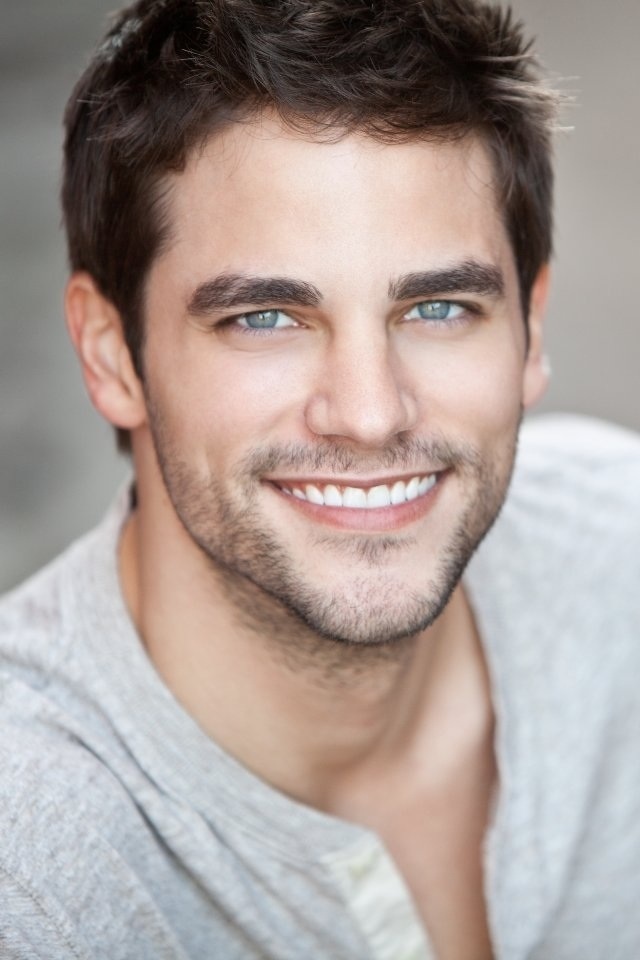 Watch Emilia Clarke in Bloom video
Communication on this topic: Emilia Clarke in Bloom, emilia-clarke-in-bloom/ , emilia-clarke-in-bloom/
Related News
How to Organize a 70s Carnival As a School Fundraiser
How to Use Isotrex Gel
The Ice Bucket Challenge: Raising Money for ALS Care and Research
How to Dye Pubic Hair
The Rock's Brutal' Late-Night Weekend Workout Proves There's No Bad Time to Lift
Nike Riccardo Tisci Trainers: SS14 Collection
Pituitary Body Type Diet
How to Cosplay As Gray Fullbuster
Your Pre-Pregnancy Blood Pressure May Determine the Sex of Your Baby, Study Says
Why Every Entrepreneur Needs an Accountability Group
How to Help a Depressed Child
What Our Editors Are Buying from Black Friday and Cyber MondaySales
Toys R Us Might Close Down All Its Stores in America
Date: 14.12.2018, 08:07 / Views: 72594
---