How To Start Training Your Puppy!
How to Train Lab Puppies
Three Parts:
Labrador retrievers are wonderful dogs that can make a great addition to your family. However, it is important to train them from an early age so that they are well-behaved and pleasant pets to have in your home. The training you should give lab puppies includes house training, obedience training, and other skills, such as how to catch and return a ball. By investing time and effort in your dog when it's young, you are ensuring that you will have a well trained and wonderful dog in the future.
Steps
Creating a Training Schedule
Begin training early in your puppy's life.

Lab puppies can start training when they are 8 to 12 weeks old. Training from an early age will help minimize the chance of your dog picking up bad habits, such as begging, which can become ingrained and hard to break if they start.

However, if you get your puppy when it's older than 8 to 12 weeks old, it's not too late to have a wonderfully trained dog. Just begin training when you get the puppy home.

Keep training sessions short.

The training sessions when a puppy is very young shouldn't last more than about 10 minutes. A young puppy will have a short attention span and will get tired out very easily from training.

If your puppy doesn't want to pay attention anymore or it starts misbehaving, end your training session. A puppy just can't focus for long, so don't try to force it to.

Use reward-based training.

When training a lab puppy it's best to motivate them with rewards, as opposed to fear of reprimand. Basically, you want to teach them that if they do the right actions, they will get a reward. If they don't do the right things, they will not get a reward.

Lab puppies tend to be highly motivated and smart, so training them in this way can be very successful.
If you use this type of training method, you need to be committed to it and you need to use it consistently in order for your dog to understand what it should and shouldn't be doing.
If you want to do a lot of extensive training with your dog, you can also incorporate clicker training into your reward-based training program.

Pick a reward to give your dog when it follows commands.

The reward you use at the start of training is typically a high-value treat. This means that the treat will be very small but your dog will love it and work hard to get it. Try a variety of training treats that are sold at pet stores and see which one your puppy loves the most.

Pick one specific treat that will only be used for training. This will help your dog know that it needs to follow commands in order to get this treat.
You can change the reward you use over time. In fact, as your dog ages you should gradually transition away from food treats to simply praise and affection.
Teaching Basic Commands
Teach the puppy to sit by using commands and treats.

As your puppy does an action, such as sitting, say the verbal command "sit" as you give the puppy a treat. Say the command and give a reward every time you see your puppy do an action you want it to do. Your dog will learn to connect the reward to the action it is doing gradually.

Teaching "sit" before other skills will help you with additional training, as you can make the puppy sit and then teach it related skills, such as "stay" and "lay down."
For example, when you are walking the puppy and you come to a stop, be ready to give it a treat if it naturally sits.
The goal here is to connect the cue, treat, and action together in the puppy's mind.

Work on one skill at a time.When you are teaching your puppy you need to let it focus on one particular skill so your expectations are clear. You shouldn't try to teach your puppy a wide variety of actions at the same time. Start with "sit" and then add other skills once the puppy learns that.

Move on to other commands.Once your puppy responds to your command to sit with ease and reliability, you can move on to teaching other commands. Important commands to teach your dog include:

Consider crate training your puppy.

Some lab owners like to crate train their dogs because it gives the dog a safe space to be in and it eliminates the dog's ability to get into trouble when the owners are not home. If you would like to crate train your lab puppy, begin when the animal is young.

Crate training should start by getting the puppy used to the crate. Let it spend time in the crate without it being closed. Put toys and a soft bed inside of it so that the dog likes being inside.
Gradually you will lock the puppy in the crate for longer and longer periods, until it is used to being in there.
Your crate must be large enough for your puppy to lie down with its legs spread out. It should also be tall enough for your pup to stand up without bumping its head. However, you don't want it to be so large that your puppy can comfortably relieve itself in one corner of the crate, as this makes it hard to toilet train your pet.

Teach your puppy how to fetch.

Labs are especially adept at learning games, such as fetch. If your puppy seems interested in chasing balls, reward it when it brings the ball back to you. Gradually the puppy should learn that it is a good idea to bring the ball back, if only to keep the game of fetch going.

You can also teach your lab puppy to fetch a variety of items, including dog toys and Frisbees.

Teach a variety of fun skills.

Once your puppy has some basic skills, you can begin to expand your training into more entertaining challenges. These can include teaching your puppy to shake, speak, play dead, or any other action you want it to do.

While these skills don't have specific usefulness, they keep your dog engaged with training and are entertaining for you.

Work on minimizing bad behavior.

If your puppy does develop bad habits, such as chewing on your shoes, it's important to do focused training to stop the behavior as soon as possible. Above all, be consistent, interrupt the behavior when it happens, and don't allow the behavior to continue whenever you see it happening.

Some behaviors that should be stopped include begging, jumping up on people, jumping onto furniture, or not showing aggressiveness towards other dogs or people.
When you want your puppy to stop a behavior, it can be counterproductive to get onto the puppy, as this can reward it with attention. Instead, distract the puppy with an alternative game, such as a squeaky toy.
Housebreaking Your Puppy
Pick a set spot outside for your puppy to go to the bathroom.

When training a lab puppy to go to the bathroom outside, it's important to let them know exactly where to go. You can do this by being consistent with the spot. After it is used repeatedly, the dog will be able to identify it by smell and will know when it is taken there that it is time to go to the bathroom.

Pick a spot that is easy for the puppy to get to. It should be relatively close to the house so you can get to it in a hurry.

Set a routine for going outside.

Take the puppy outside at least every 2 hours, but more often is better. Being consistent about taking it outside will help it learn to wait to go outside to go to the bathroom, as it will know that it will have a chance soon.

Also take it outside right after waking up and after eating a meal.
It's important to keep taking a very young puppy outside on a regular basis overnight, as a puppy's bladder physically cannot hold out for more than a few hours. This means that you will need to wake up every 2 hours throughout the night until your puppy is a few months old.

Take your lab outside if you think it's considering going to the bathroom.

Even if you are taking the puppy outside on a regular basis, there may be times when the puppy considers going to the bathroom inside. If you see it sniffing, squatting, or starting to go to the bathroom, take it outside immediately.

Even if the puppy is in the middle of going to the bathroom, interrupting it and taking it outside is important. It shows the dog that what it was doing is reserved for the outdoors.
Do not yell or get angry with the dog. Just use a firm voice so that the puppy is not scared of you but knows that what it is doing it wrong.

Stay with your puppy as you are trying to get it to go to the bathroom.

As the puppy is sniffing around and considering going to the bathroom, say "go to the bathroom" or whatever verbal cue you want to use in the future. Stand with the puppy but don't give it praise or a treat until it actually goes to the bathroom.

It's a good idea to have the puppy on a leash so you can keep it in the bathroom area until it goes.

Give praise when your puppy goes to the bathroom outside.

Once your puppy goes to the bathroom say "good job" enthusiastically and pet it on the head. Show the puppy that you are pleased with its actions and it is likely to do them the same way again.

You can also give it a treat if you like, although if you give a treat every time your puppy goes to the bathroom, it will get too many treats throughout the day.
Video: Training Your Labrador Retriever Puppy Part One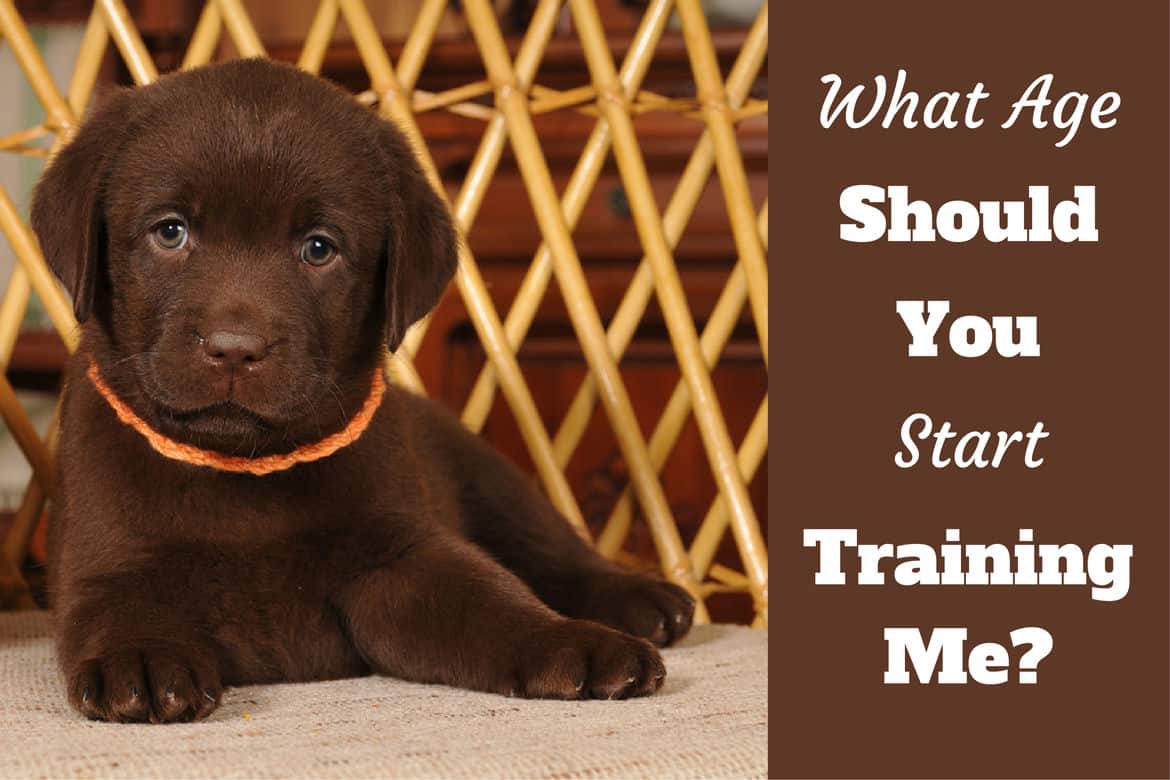 How to Train Lab Puppies images
2019 year - How to Train Lab Puppies pictures
How to Train Lab Puppies recommendations photo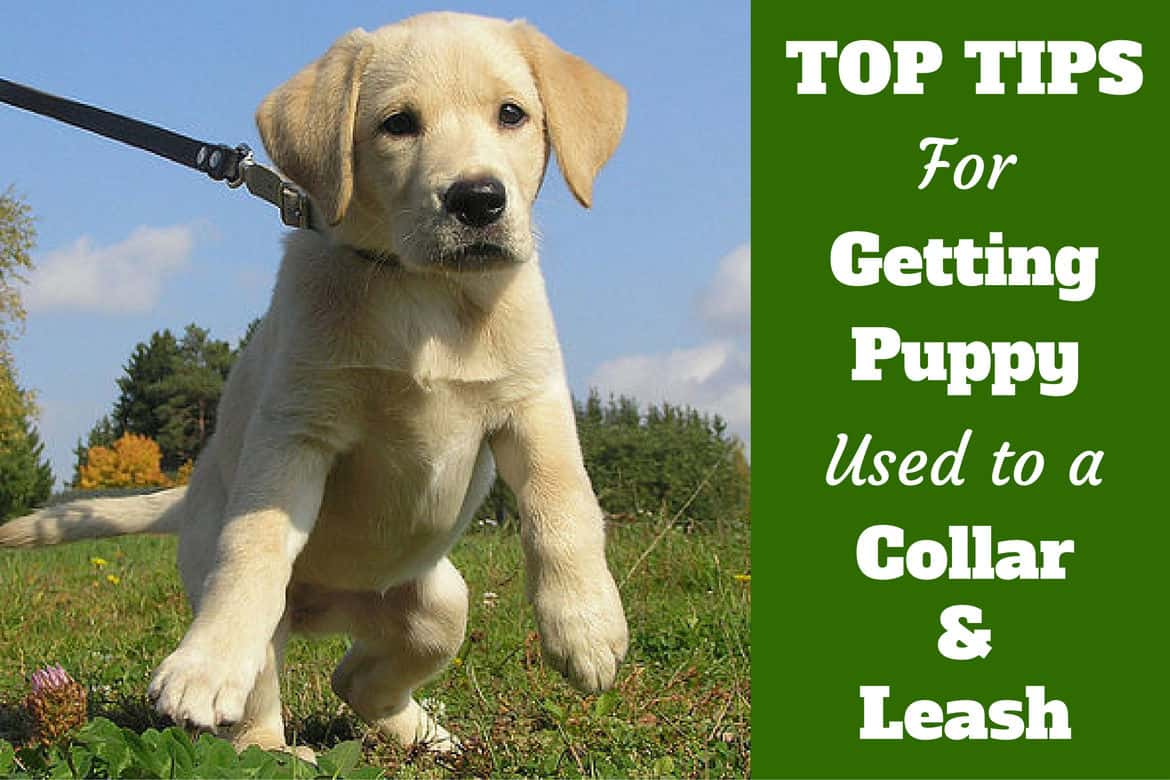 How to Train Lab Puppies pictures
How to Train Lab Puppies new images
photo How to Train Lab Puppies
Watch How to Train Lab Puppies video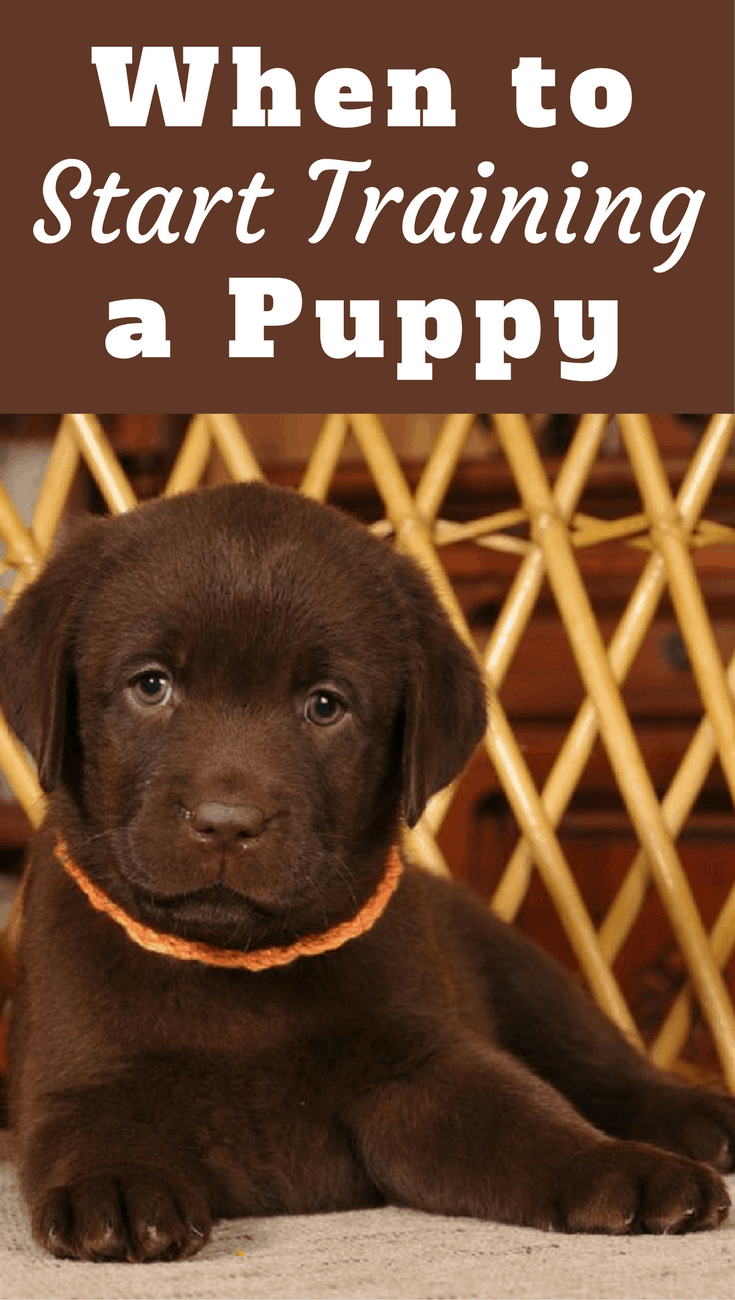 Forum on this topic: How to Train Lab Puppies, how-to-train-lab-puppies/ , how-to-train-lab-puppies/
Related News
Accessorize SpringSummer 2012 Handbags
Let's Take A Look Around Julia Roberts' New York Apartment, Shall We
Why You Shouldnt Walk In A Running Shoe—And What You Should Wear Instead
BREAKING: New Diabetes Danger
How to Have Fun and Healthy Sex at Any Age
Watch: This Gymnast Lost Her Leg – But She Won't Let That Stop Her
Many Americans Not Getting Routine Cancer Screenings
Kate Hudson Hilariously Reveals Struggle to Avoid Alcohol While Pregnant
How to Make Scented Pine Cones
Tryptophan Reviews
How to Finish Pine Stair Treads
Britney Spears: I'm doing the best I can
Is Pilates Good Exercise for Seniors
29 Easy Winter and Christmas Nail Ideas
This is What Friends Would Look Like If It Were A Horror Movie
Date: 30.11.2018, 22:02 / Views: 51391
---